The demand for custom ovens has become a striking trend within the kitchen appliance industry. Kitchen appliance businesses are increasingly aware that the feasible way to win the competitive edge is to sell products that cater to customers' needs and possess distinctive features. By customizing products to meet specific cooking needs, design preferences, and even space constraints, the brand accomplishes its mission to enhance both the functionality and aesthetics of modern kitchens.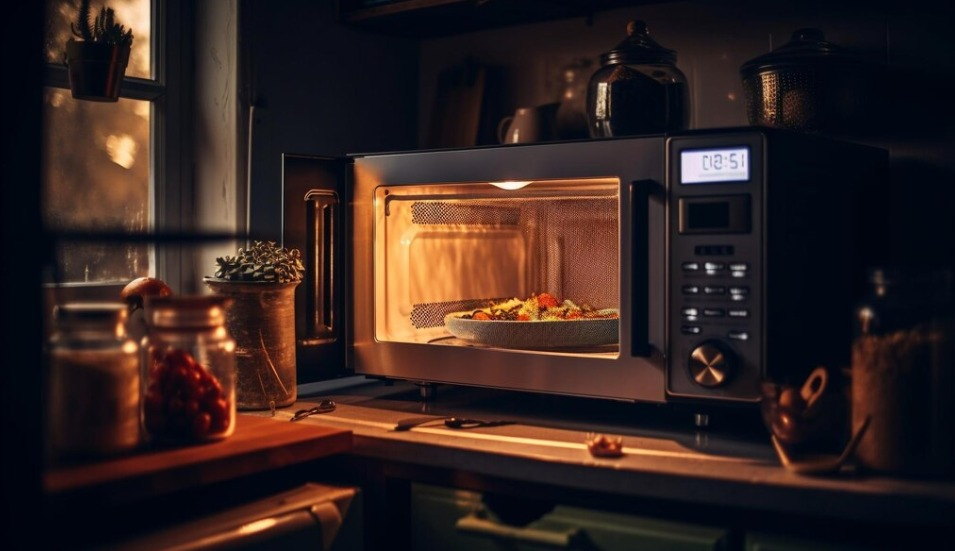 Understanding Custom Ovens



Definition
Custom ovens for businesses refer to kitchen appliance solutions that are specially designed, manufactured, and tailored to the unique requirements and preferences of businesses. They are individually crafted to meet precise demands, whether it be in terms of size, features, functionality, or design elements.
Distinction Between Custom Ovens and Standard Ovens
The custom oven is generated according to the exact specifications demonstrated by the business. In contrast, the standard one comes with predetermined features that may not align with specific needs. For instance, standard ovens typically offer a more generic set of functions, while custom ones are engineered to perform functions and operations in line with the business's expectations. Moreover, the latter competes with the former with design flexibility regarding brand aesthetics, kitchen layout, or unique preferences. It wins people's hearts for providing appliances integrated into different scenarios seamlessly to optimize efficiency.
How Custom Ovens Benefit Businesses
After distinguishing between the custom oven and the standard one, we will see how the custom options win consumers for their providers.
ExpandMarket Reach
With customized options, businesses can offer ovens adaptable to various culinary applications, appealing to a broader range of customers. Besides, regarding cooking scenarios requiring specific needs, like bakeries, pizzerias, or catering services, businesses with custom ovens can cater to their precise requirements. In this way, they increase their customer base. What's more, customization makes adjustments to accommodate local or regional preferences possible, which helps businesses penetrate new markets and adapt to different culinary cultures.
Showcase Expertise and Innovation
Customization can also incorporate the latest technological advancements and innovative features. With an in-depth understanding of cooking, the brand presents state-of-the-art equipment that addresses cooking challenges and achieves exceptional results. It claims attraction by fulfilling its commitment to customer satisfaction.
Differentiate from Competitors
The integration of brand logos and unique elements endows the custom oven with branding opportunities. Partnered with tailored customer experience, the brand distinguishes itself from its peers and leaves a memorable impression on buyers.
Factors to Consider When Designing Custom Ovens
Now, you may wonder how, with so many benefits, we can achieve the maximized effects. The subsequent section will inform you of factors you should look into.
Customer Preferences and Needs
Understanding customer preferences is paramount. Conduct thorough market research to identify the expectations of the targeted audience. Your considerations include cooking methods, cooking capacity, menu diversity, user interface preferences, and more.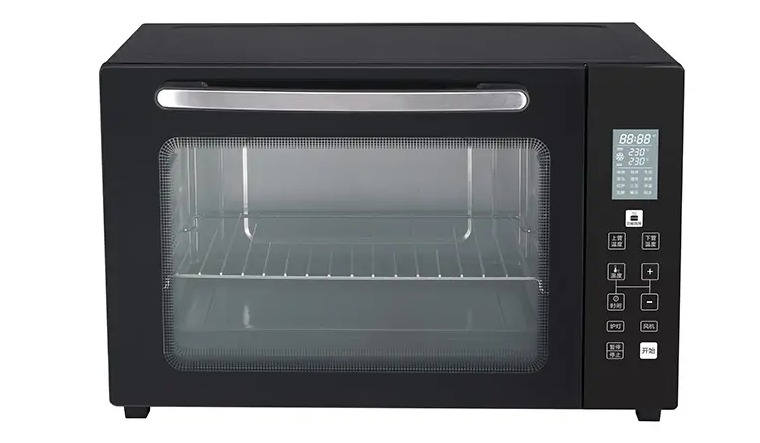 Oven Materials and Quality
As quality always stands as the primary consideration for buyers, material choice needs careful thoughts regarding durability. Energy-efficient materials and insulation are also favored for they minimize energy consumption. Furthermore, materials that facilitate effortless cleaning and maintenance will draw consumers, for they help the oven remain in peak condition and reduce cleaning time.
Advanced Oven Technologyand Features
Adopting advanced features and technology will contribute significantly to your custom ovens' domination in the market. Precise temperature control mechanisms, such as digital thermostats and sensors, promise consistent cooking results. Automation features like programmable settings, timers, and smart connectivity options enhance user-friendliness and efficiency. Safety features, including overheat protection and ventilation systems, prevent possible accidents. By implementing them, you provide innovative equipment needed by people.



Oven Safety and Compliance
Last but not least, make sure the custom oven meets safety and industry-specific regulations and standards, which include safety certifications and adherence to electrical safety requirements. Attach importance to designs that enhance safety, like clear labeling and emergency shut-off functions.
For more information about Oven Manufacturing ODM/OEM Collaborations: Your Essential Guide, please read
https://weijinelectric.com/blog/collaborate-with-oven-manufacturers-for-odm-oem-projects-an-ultimate-guide/
Weijin Electric: A Reliable Bakery Oven Manufacturer
If you are now looking for a capable partner to assist you in producing the custom oven, Weijin Electric stands out as a renowned name in the kitchen appliances sector. Specializing in developing and manufacturing ovens, we have provided professional ODM&OEM services for many high-end kitchen appliance brands. Rather than being solely an oven factory, we compete with peers with dedication to innovation and quality, making us the ideal destination for diverse oven solutions.
Conclusion
Custom ovens undoubtedly enjoy numerous advantages for their flexibility. And Weijin Electric has earned a reputation as a trusted partner for those seeking specialized culinary solutions. We reassure you in aspects like powerful capability proved by a maximum monthly output of 150,000 pcs and product quality demonstrated by authoritative certifications like CE, GS, RoHS, etc. Focusing on quality, safety, and customer satisfaction, Weijin Electric provides satisfactory, tailored solutions.